Adoption Law Attorney in Prestonsburg, Kentucky
Want to Learn More About Adopting a Child?
Speak to An Adoption Lawyer in Prestonsburg, KY About Your Options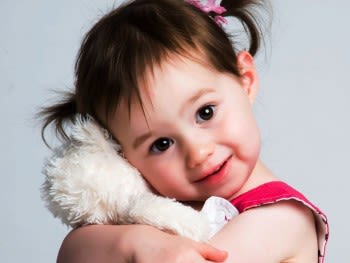 Growing your family is an exciting venture, and adopting is a rewarding way to go. There are a lot of legal steps involved in adopting a child. If you're ready to go down the adoption route, reach out to an adoption lawyer in Prestonsburg, Kentucky. The Law Office Of Timothy Parker can walk you through the adoption process step-by-step, file all of the paperwork, and litigate the case in court, if necessary.
Speak to attorney Timothy Parker today about your adoption case.
Several Types of Adoptions We Encounter
An adoption lawyer is crucial in understanding the legalities of adoption. There are several types of adoption you can encounter, including:


Agreed adoptions, where both parents sign waivers agreeing to the arrangement

Non-agreed adoptions, where the child has been removed from the family

Foster adoptions, in which a parent learns about adopting a child in foster care
Get started on the adoption process in Prestonsburg, Kentucky by calling us today.