Family Law Attorney in Prestonsburg, Kentucky
Protect the Peace in Your Household
A Family Law Attorney in Prestonsburg, KY Can Help You Resolve Your Case
Difficult divorce cases can wreak havoc on your family. Move through your divorce smoothly with help from a qualified family law attorney in Prestonsburg, Kentucky. The Law Office Of Timothy Parker will work with you on your contested or uncontested divorce case to help you split your assets and move the case forward.

Schedule an appointment with attorney Timothy Parker today to work through your divorce case.
Why Should You Have a Lawyer Help with Your Divorce?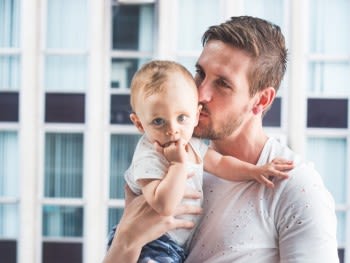 Divorce can be tricky, especially if you don't have a background in family law. There are several reasons you should speak to attorney Timothy Parker about your case:
Family law is complicated. Working with an experienced attorney will help you learn the ins and outs of the law and present your case in an informed way.

A divorce attorney is unbiased. Emotions can often cloud your judgment, even during an uncontested divorce. An attorney can serve as an unbiased mediator during this difficult process.

We are a full-time, dedicated law firm. Your case will be at the top of our priority list, and you'll be able to focus your time and efforts on your family and work once you hire us.
Start the divorce process in the Prestonsburg, Kentucky area today by calling